Gone are the days when social media was just about connecting with friends and family. For small business owners, social media has become one of the most important marketing tactics, with billions of dollars and countless hours invested in these platforms.
Whether we like it or not, each small business owner is tasked with keeping up with rapid changes and figuring out what strategy works for their businesses. It can be overwhelming.
But it can also be rewarding. To help make social media marketing simpler and more manageable, we're sharing our top 5 social media marketing tools. We've found that these tools are a must if you want to have a dynamic, efficient and strategic social media presence.
Hootsuite is a particularly valuable tool because of the variety of platforms it can populate posts in. You can also schedule posts days or weeks in advance, and you can manage and track engagement and respond to comments right within the easy-to-use tool. Hootsuite's best (and newest) feature is that it allows you to schedule future Instagram posts straight to that popular visual platform. Another excellent feature is that you can choose "best time" when scheduling and Hootsuite uses its algorithm to find out when your followers are most active. This will help you get the most engagement from a post.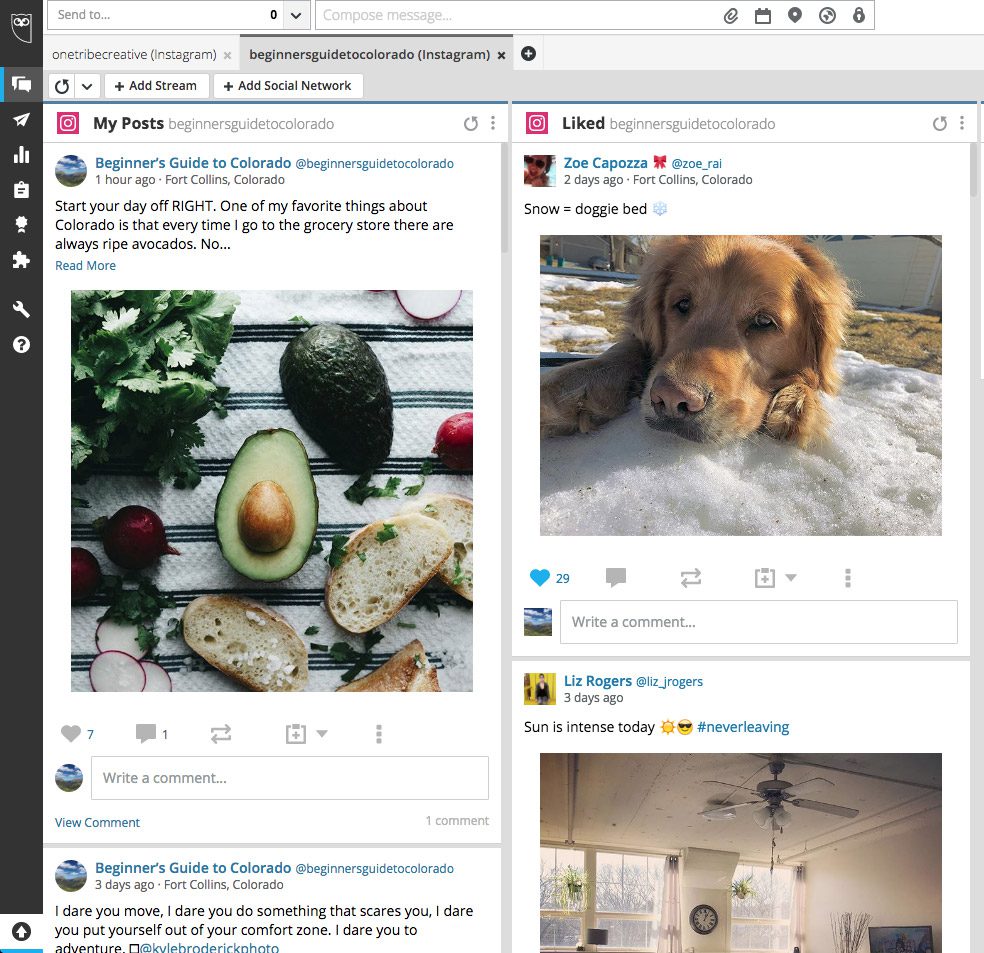 Content calendars are important when keeping your social posts organized, particularly when you are managing more than one account. CoSchedule is a content calendar tool that you can use to efficiently schedule, manage, organize and improve your posts. From helping to add images and videos to posts, to suggesting evergreen content for re-posting in the future, CoSchedule is an invaluable tool for streamlining and amplifying your social media presence. There are also exhaustive reporting features that help you troubleshoot and see your progress.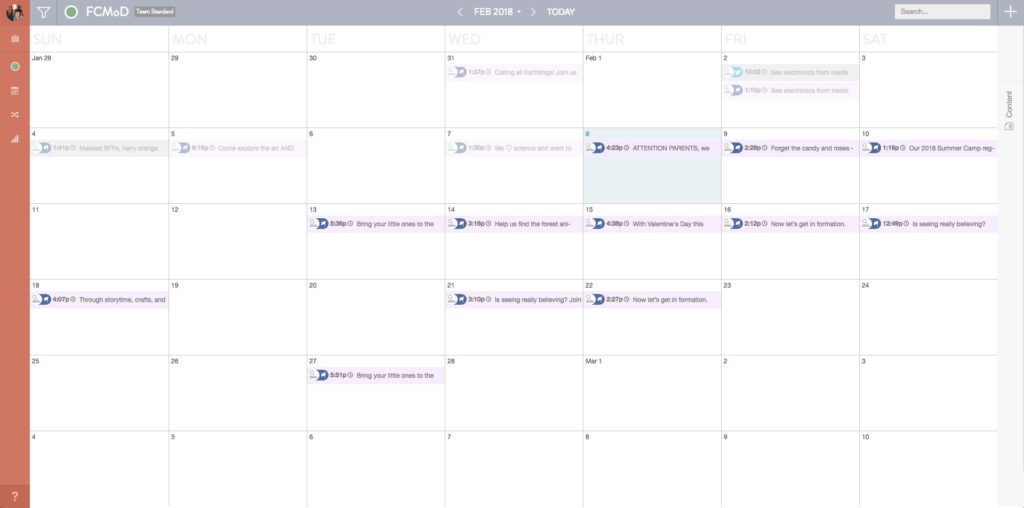 One of the best ways to boost engagement on your social media posts is by including high quality photos. Low-quality photos can end up detracting from your message. Don't' fall into that trap. Even if you don't have a 4K camera, you can still bring stunning visuals to your social posts by using Burst. Burst is a free tool for finding high quality visual content. Search specific categories to find exactly what you are looking for and add captivating visuals to your feeds.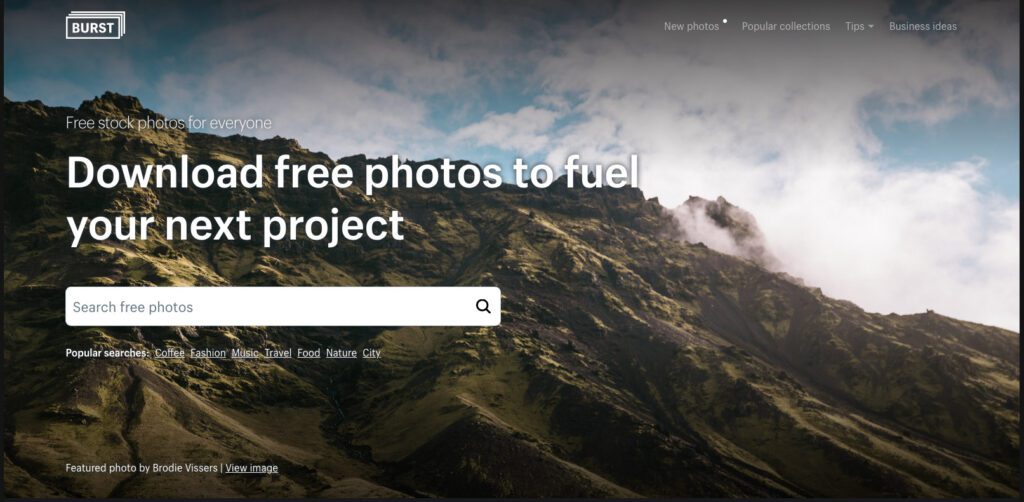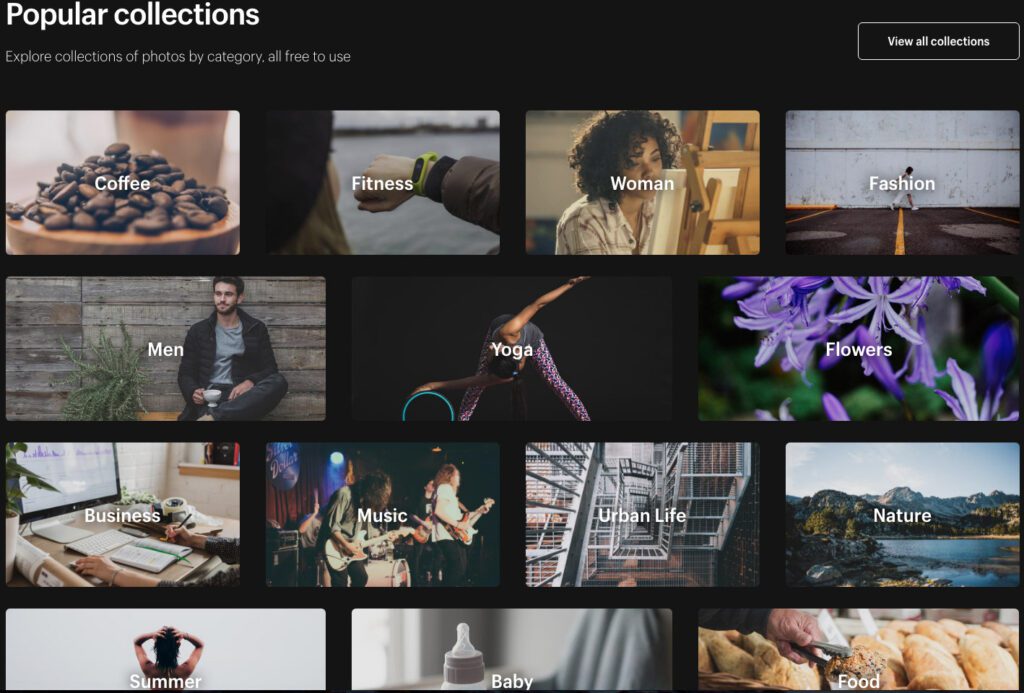 Using hashtags is essential in gaining new followers and new visits to your social sites. Choosing the right hashtag is almost as important as posting relevant, quality content. Thankfully, there's Webstagram. Webstagram allows you to search a category or place and it will give you the top ten related hashtags to that topic. It will also show Instagram posts that have used those hashtags, making it simple to find others who are talking and posting about similar things. This helps get your brand out there, and helps you build likes, engagement and followers. If you want a more in-depth look on using hashtags, you can also check out Hootsuite's hashtag guide for Instagram here.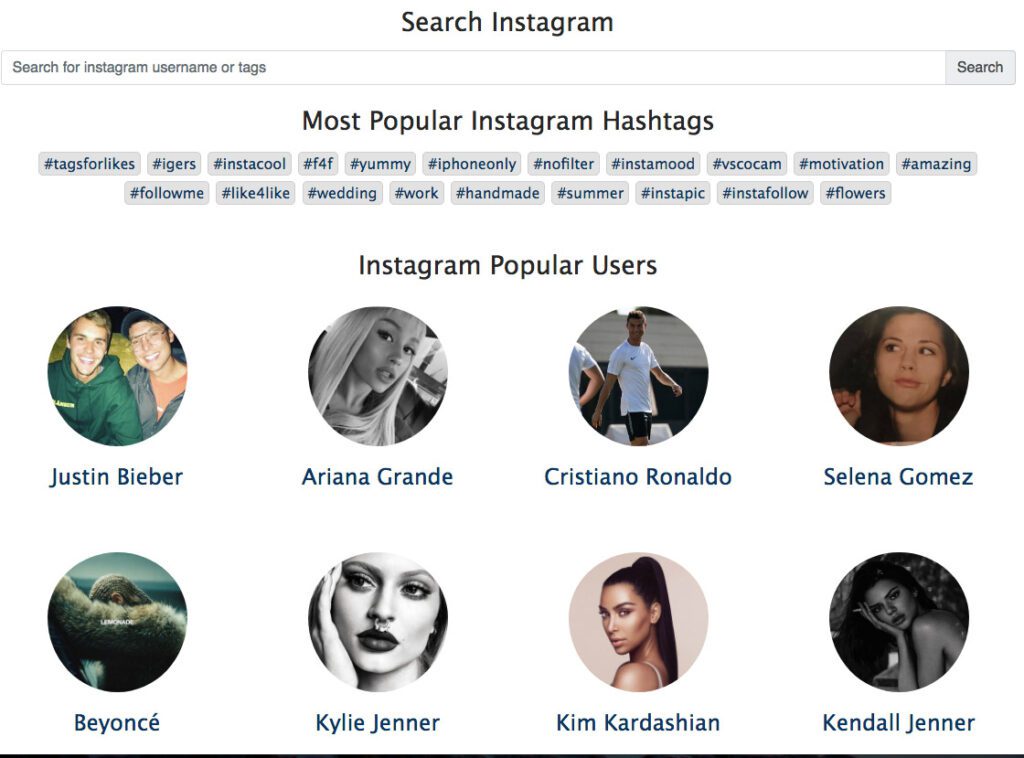 Anyone can post on Instagram, Facebook, Twitter, Pinterest, etc. but not everyone knows how to analyze their social media results in order to continually improve. Using Google Analytics paired with your social media properties allows you not only to monitor and analyze, but also to experiment and improve.
With Google Analytics you can correlate your social media campaigns to actual conversions on your site, enabling you to see what is working and what isn't. You can gauge characteristics about your audience and begin to formulate personas that will help guide your strategy in the future.
And you can see how visitors behave on your properties – if certain pages or content leads people to exit the site without converting. As we like to say: without Google Analytics, you may be able to drive, but you can't look out the window. Get the full picture with this incredibly versatile and free tool.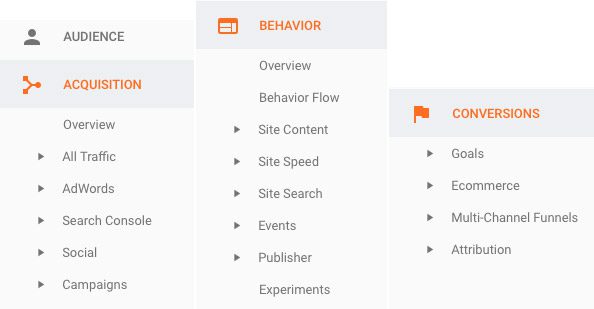 Is your favorite social media tool missing from this list? Let us know what you're using and we'll be sure to check it out!