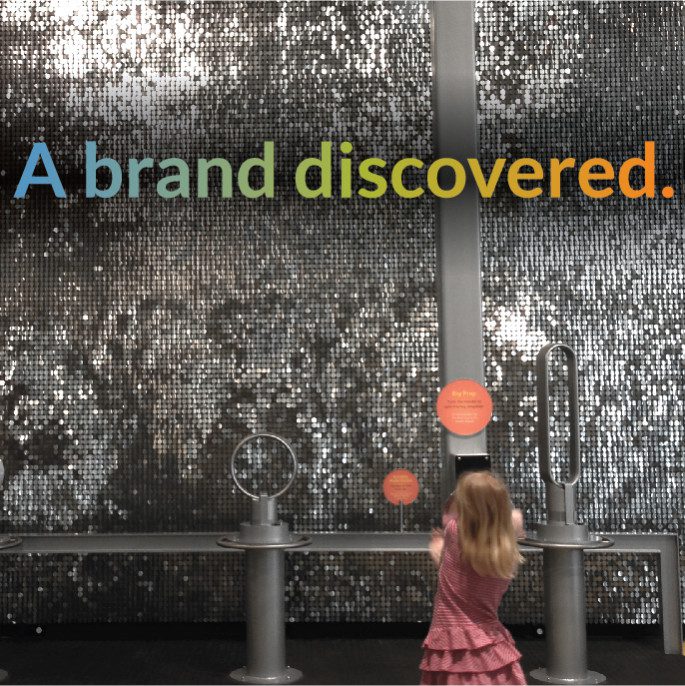 When the Fort Collins Museum of Discovery first contacted One Tribe, its leaders were frustrated. After years of envisioning, planning, and building, they were about to open one of the most advanced and inspiring museums our region has ever seen… but they kept falling short after repeated attempts to create the new museum's brand.
Why? Their efforts centered on trying to create an identity that could literally encompass everything the museum offered. What it offers (if you've not had the stimulating opportunity to see for yourself) are fascinating, superbly displayed hands-on experiences that help you learn about science, history, music, culture, nature and more.

And therein was the problem: one identity could never ably represent all that the museum contained, and it wasn't what the museum needed its brand to do in the first place.
So, what should the brand do? What did the museum need to convey? To find out, One Tribe looked beyond the museum's features to uncover what was relevant, the real story — which is the benefits the museum brings to visitors, the community, and the region. This is what we call the brand promise. To learn the whole story, we turned our ears to the voices of the visionaries, supporters, and partners who made it happen.
In One Tribe's branding process, this is the phase we call Discovery — fitting for a museum dedicated to exactly that. Within the stories we heard during Discovery, one simple, yet profound brand promise frequently rose to the surface — "To inspire inquisitive thinking about the world and the community we live in and our role in both."
This was what the brand — the identity, slogan, messaging — needed to represent and reinforce.
Of course there was much more to the story we learned in Discovery, which in its entirety became a road map to guide us through every phase of our branding process. But the museum's brand promise was the big picture, a way to communicate not just what can be discovered in the Fort Collins Museum of Discovery, but more importantly, how those discoveries can personally impact and benefit each of us. This is how their brand now not only tells its story, but becomes a part of the listener's story, too.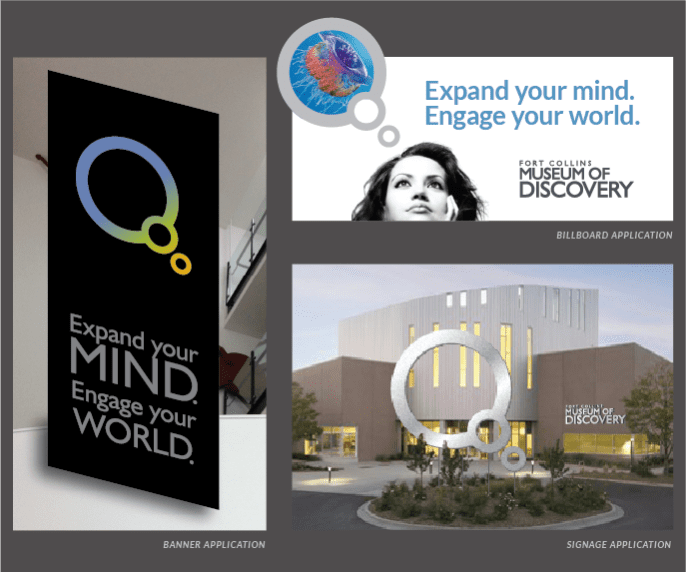 If you want your brand to connect with your audience and ultimately succeed, it is not a thing to be created, it is a story to be discovered. Case in point, the Fort Collins Museum of Discovery.