At One Tribe, as we build more and more websites, we are constantly searching for new opportunities to help deliver a better site editing experience for our clients. And recently we discovered a software that has done just that. While nothing has really changed the WordPress scene lately like page builders, now there is one that has: Elementor. Here are the four reasons we believe Elementor is a clear winner as the best website editing experience yet.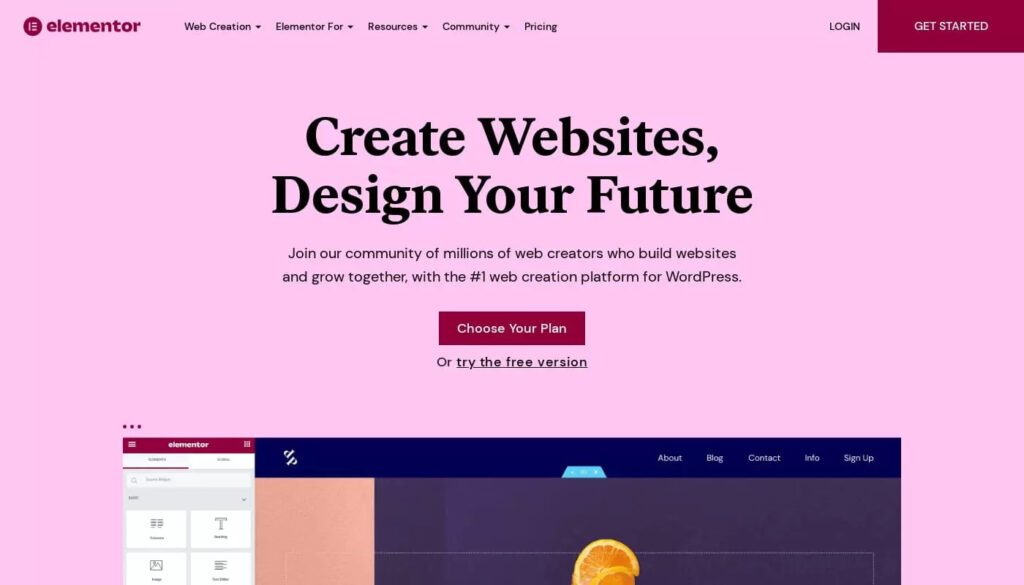 1. Our Clients Love Using It
Elementor is a feature-rich content management system that is made for the end user. It's got a WYSIWYG (What you see is what you get) interface, meaning you can real-time see what the page you're editing is going to look like when published, this way you don't have to guess and check the page after you've published, like other platforms. It's also very good at staying editable even with styles applied to the section, which means less template breaking.
When it's time to make new pages, clients will find that duplicating a template, or even copy and pasting from another page is all they will need to do to create a page with the same style, but different content.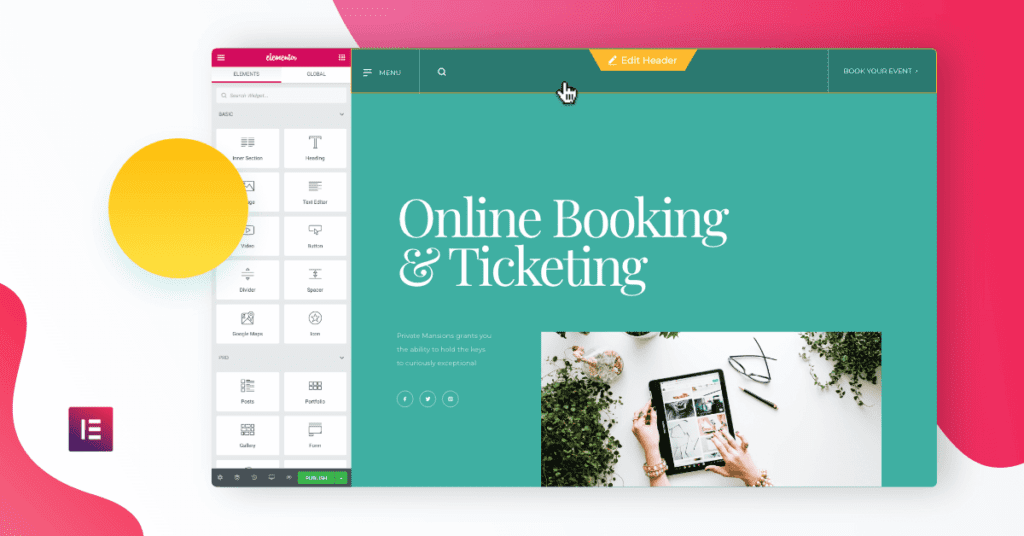 2. Pixel Perfect Web Design
In the past, we've been proponents of custom design with WordPress, because of the lack of a good editor. Now, with Elementor, we are able to translate our designs from design with the upmost accuracy. Elementor has a robust styling system that covers most of design, and has Custom CSS code should the need arise to create something out of the ordinary.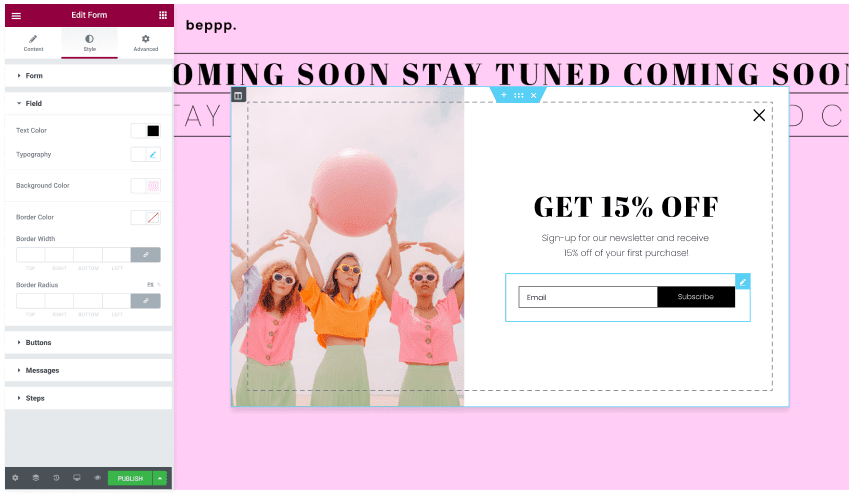 3. Marketing Addons Out of the Box
Over the course of building a website, we always look for ways to increase engagement, or a way for your business to capture the customers that are visiting the website. Elementor comes with a few addons that make marketing really easy! When you want to notify customers of a new discount, or a limited time offer, you can create and manage popups. You can also setup lead capture forms that forward that customer information to mail services like Mailchimp, for extended email marketing capability.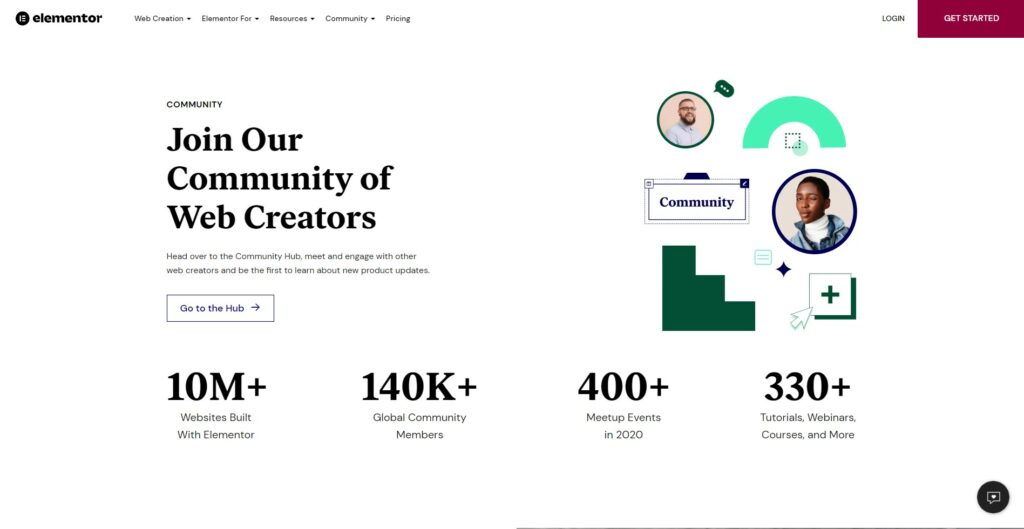 4. Plugin is High Quality and Supported
Elementor was founded in 2016 and has been making updates to its software very often. In our few years of using the plugin we have run into virtually no issues, and converting sites has never been easier. Every update comes a new host of features, and a good code base that is very solid. You can trust when you build on Elementor that your site will stay performant, and editable for years to come.
If you are interested in starting an Elementor-based website with us, contact us!